Visual Storytelling 2020-2021 a collection of some pieces worked on for Helsingin Sanomat


Illustrations, Animations, 3D modelling, 3D animation



A collection of some of the projects I have created while working for Helsingin Sanomat




---
Buzzword column HS Visio
Typographic animations for a Market related column in HS Visio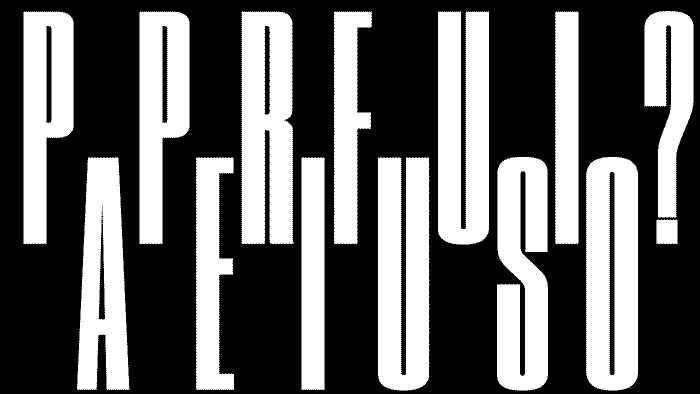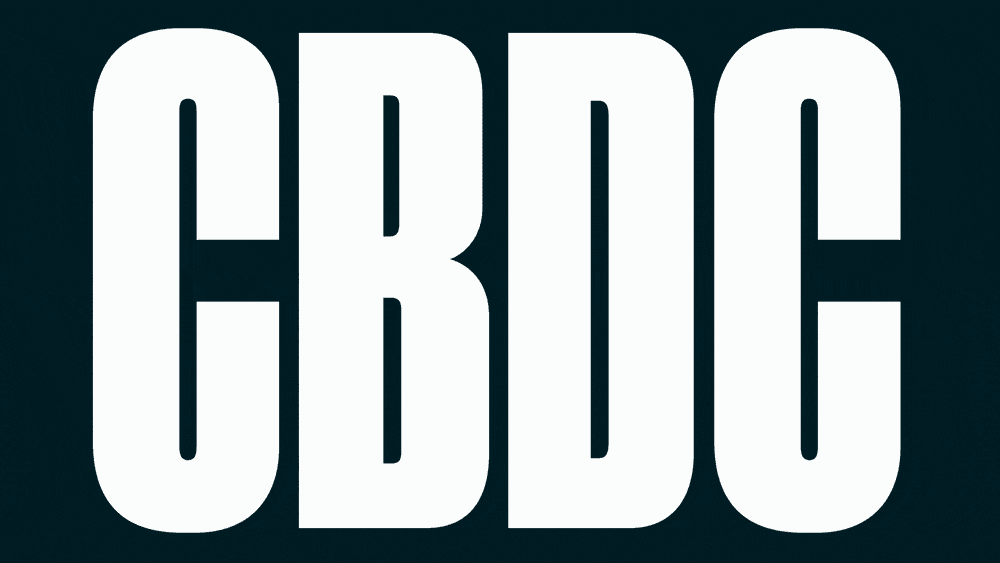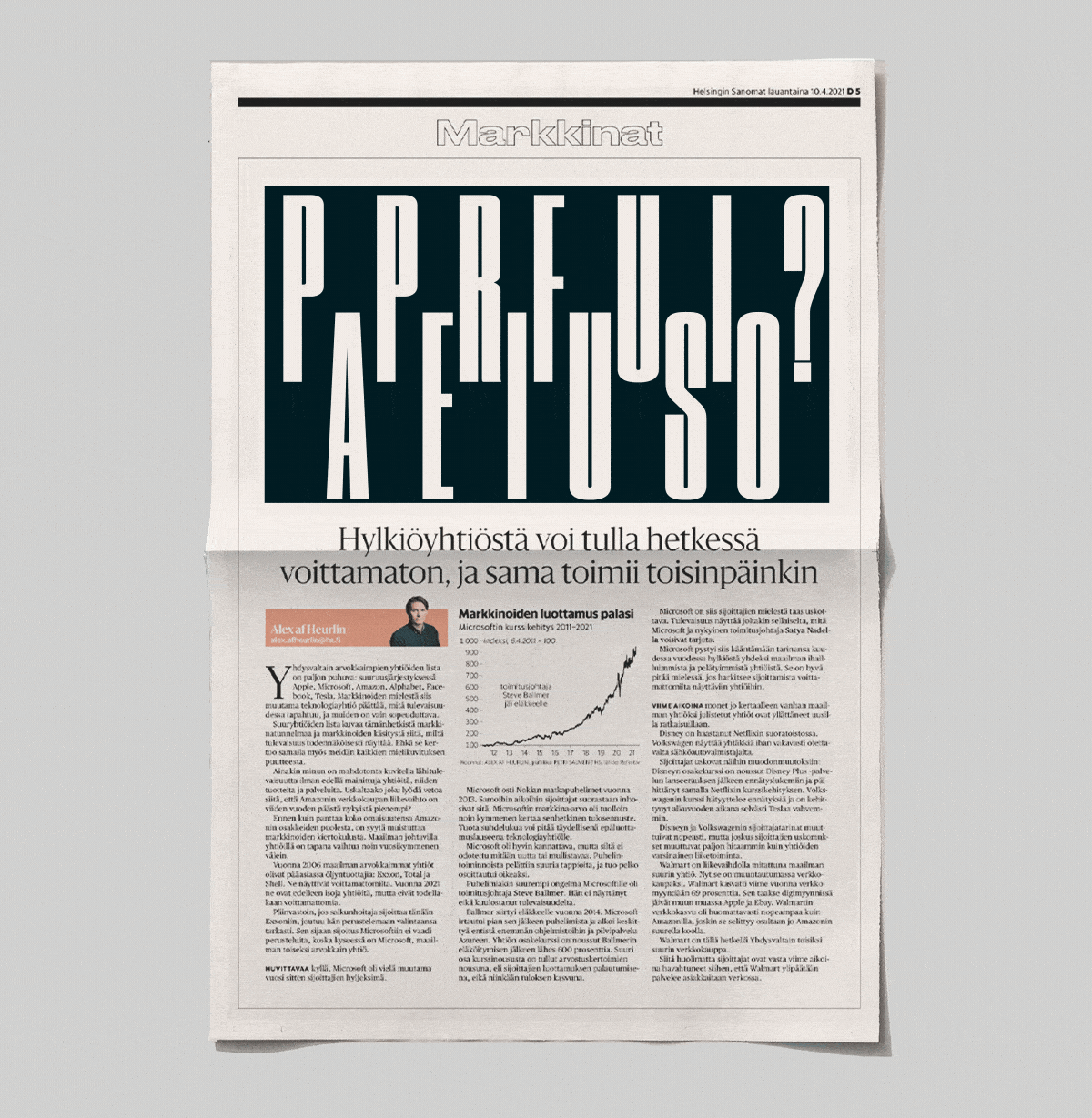 ---
Infographic Illustration
Infographic Illustration aiming to explain the how, why and the aftermath of bitcoin mining in a friendly and approachable way.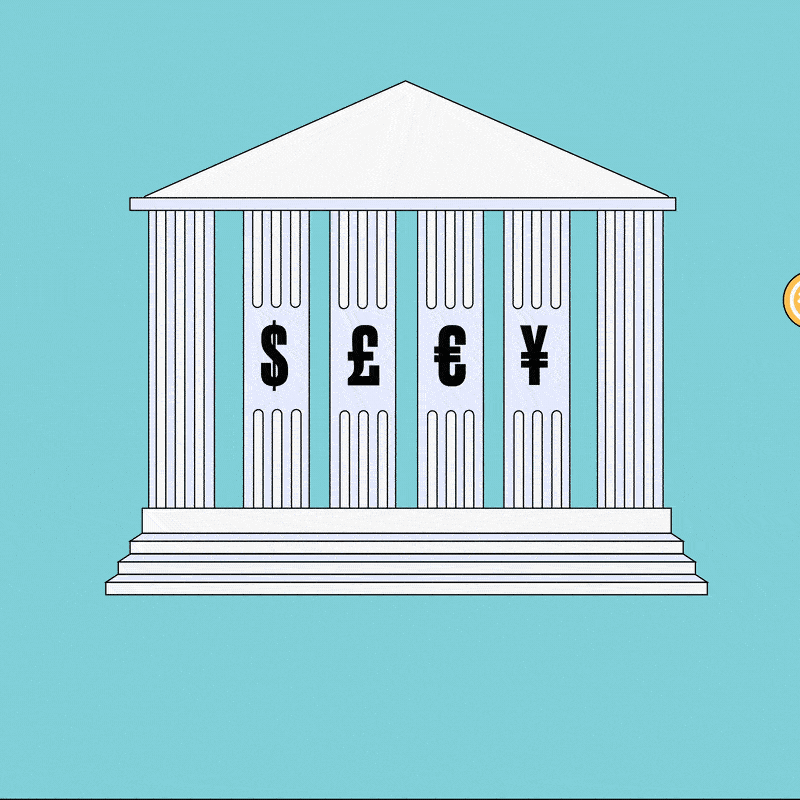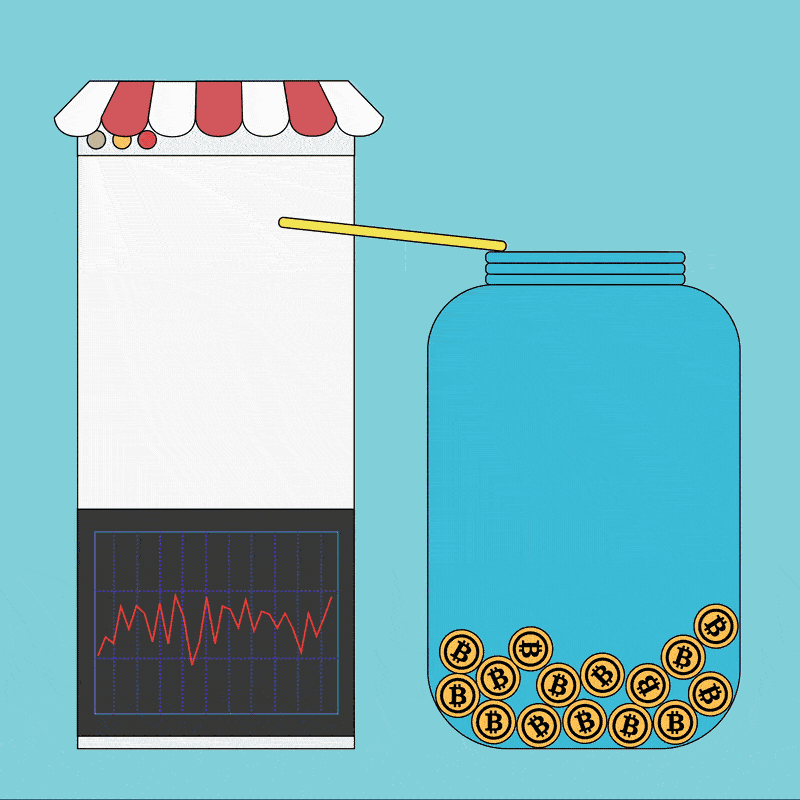 ---
3D models and animation
A digital fashion collection created for a piece for HS Visio discussing NFTs within Digital Fashion.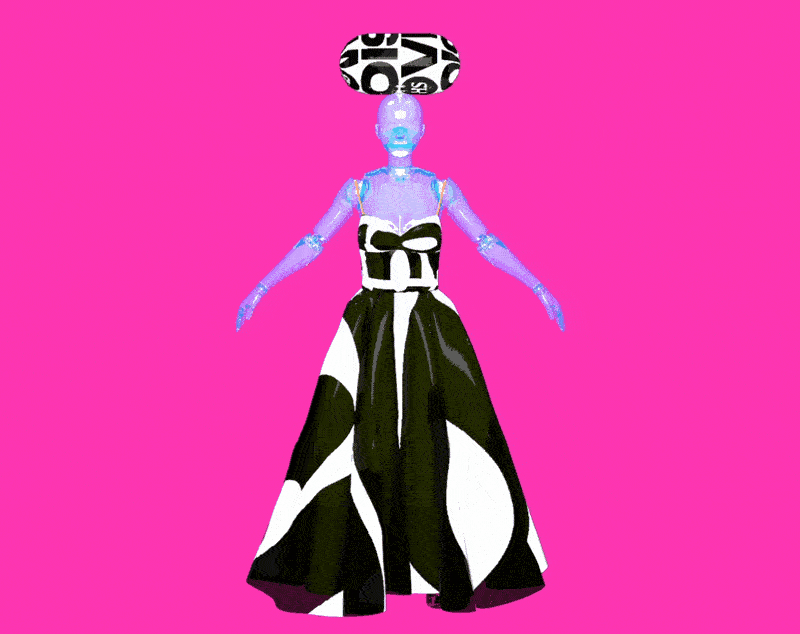 ---
The revival of Helsinki Airport
The visual identity / animations / infographics for a piece on the 're-opening' of Helsinki Airport after Covid restrictions ease.