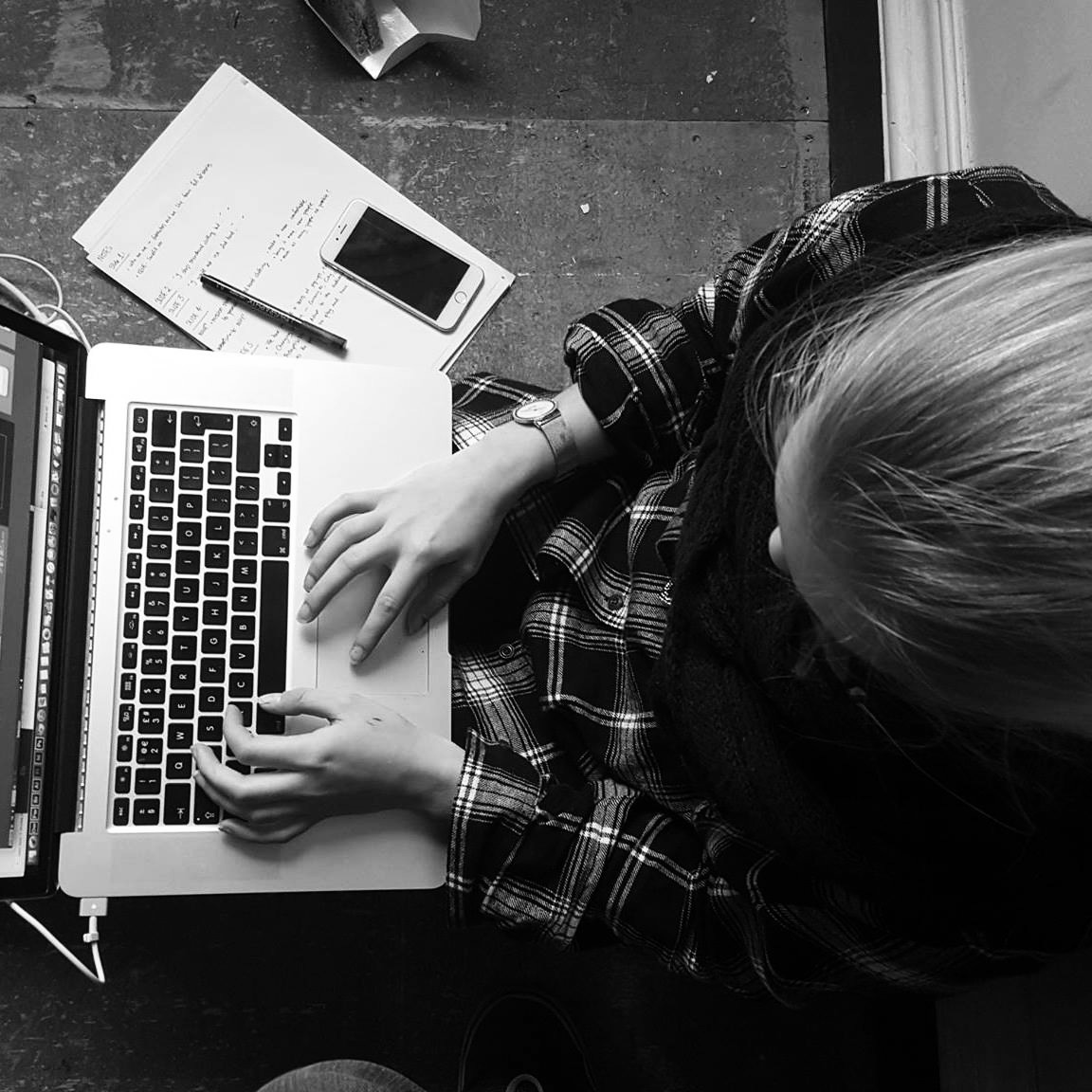 Hi

I am a naturally curious person with a interest in problem solving, where they puzzles, mensa brainteasers or a communicating a message to an audience. Idea generation and creativity are my strengths and I enjoy the process of finding clever and functional solutions to any problem, the more challenging, the better. For me, design is not only about creating a beautiful end product but about the functionality a meaning that lies behind.

My passport says Finnish, but I have lived most of my life abroad. My native language is Finnish but I am fluent in English as well as French.

My stress outlet is baking and thus my stress levels can be often found out by the increase in my flatmates clothing sizes. I am enthusiastic about travelling and photography, which for the first I am slowly building a budget for.


BA (Hons) Graphic and Media Design,
London College of Communication
(1st class honours)