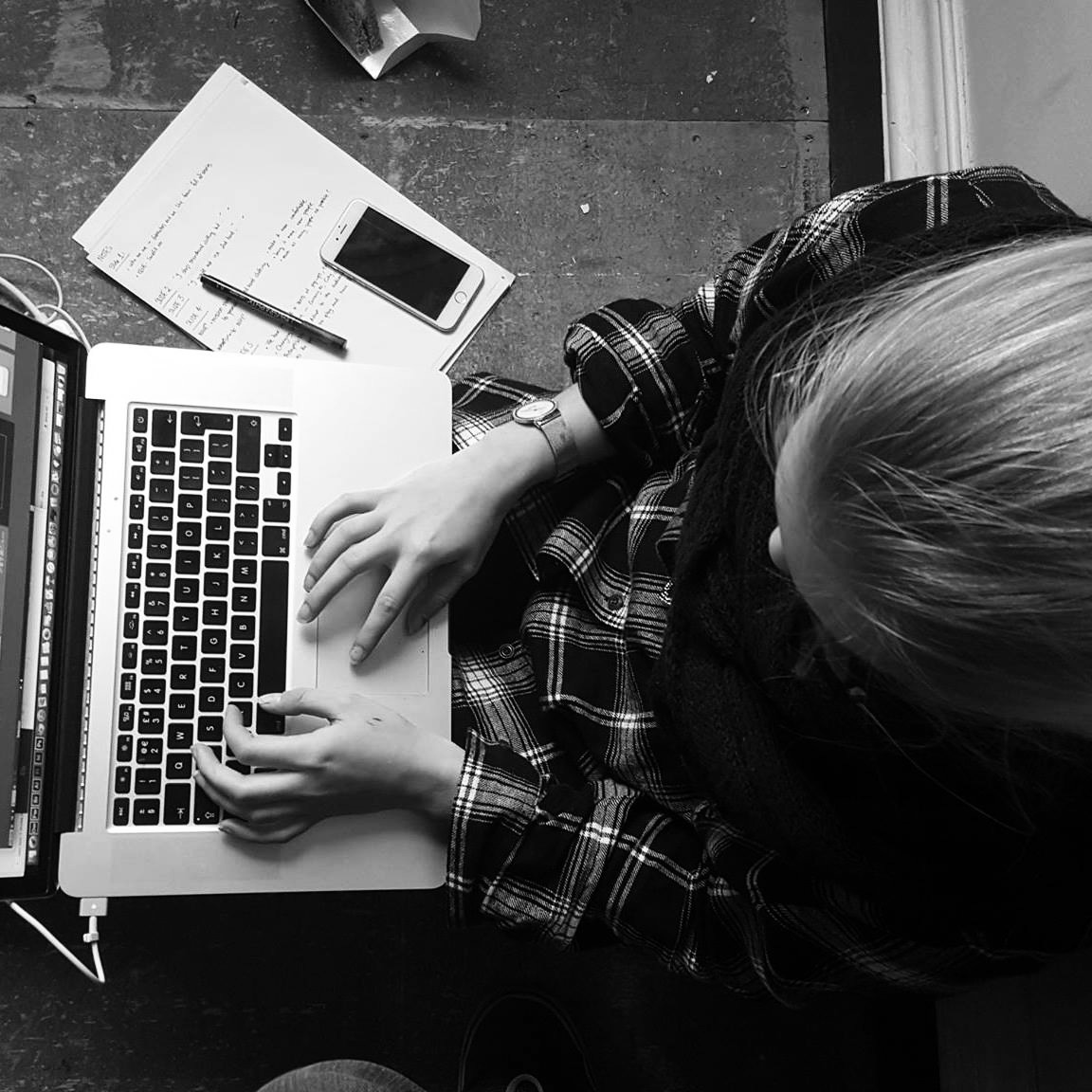 Hi

I'm Hanna, a multidisciplinary designer currently based in Helsinki and always on the lookout for new adventures. I am currently working as a Motion Designer at Helsingin Sanomat and previously as a Design Lead for the Visual Storytelling team at the Telegraph Media Group.

My passport says Finnish, but I have lived most of my life abroad. My native language is Finnish and I am fluent in English as well as French.

My stress outlet is baking and thus my stress levels are directly proportionate to the increase in my flatmates clothing sizes.


BA (Hons) Graphic and Media Design,
London College of Communication
(1st class honours)