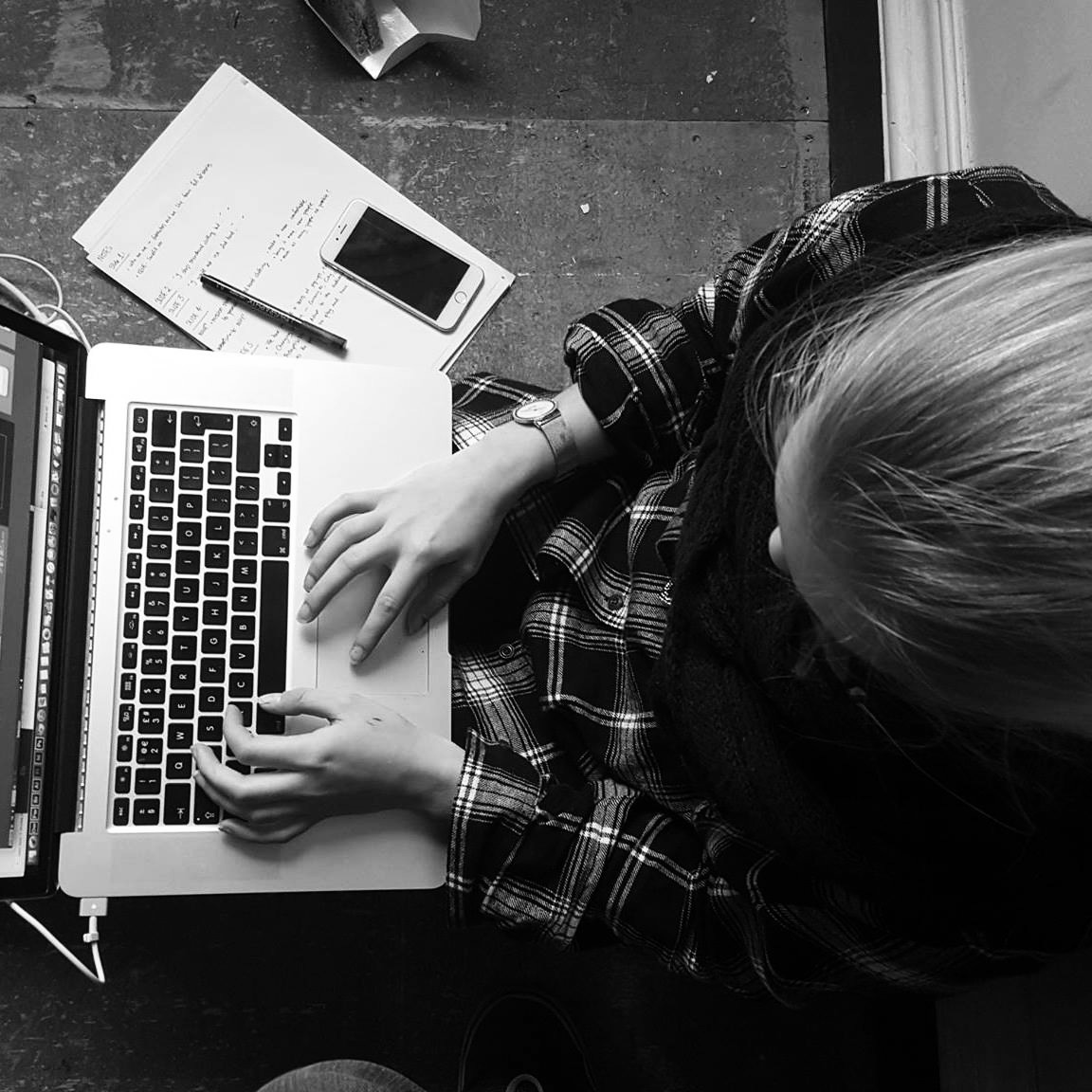 Hi

I am a naturally curious person with a interest in problem solving, where they puzzles, mensa brainteasers or a communicating a message to an audience. Idea generation and creativity are my strengths and I enjoy the process of finding clever and functional solutions to any problem, the more challenging, the better. For me, design is not not about creating a beautiful end product but about the functionality a meaning behind it. My personal goal for any work produced is to make the viewer smile and laugh and remember.

I have been brought up in an international environment and my native language is Finnish but I am fluent in English as well as French. I am eager to learn about anything new and I often end up using (too much of?) my time reading about virtually anything and everything.

My stress outlet is baking and thus my stress levels can be often found out by the increase in my flatmates clothing sizes. I am enthusiastic about travelling and photography, which for the first I am slowly building a budget for.


BA (Hons) Graphic and Media Design,
London College of Communication
(1st class honours)